Cellules is a transmedia studio.
We help brands, agencies, and audiovisual players in their transmedia communication projects. We help them to innovate and to build strong identities.
We are working in all media and formats of screens: desktop, mobile, television, cinema, print... to create new narrative forms: web-design, interactive audiovisual, digital paintings, augmented movies...
We are a creative team of writers, directors, designers and developers. Together to produce engaging and unique digital experiences.
see all projects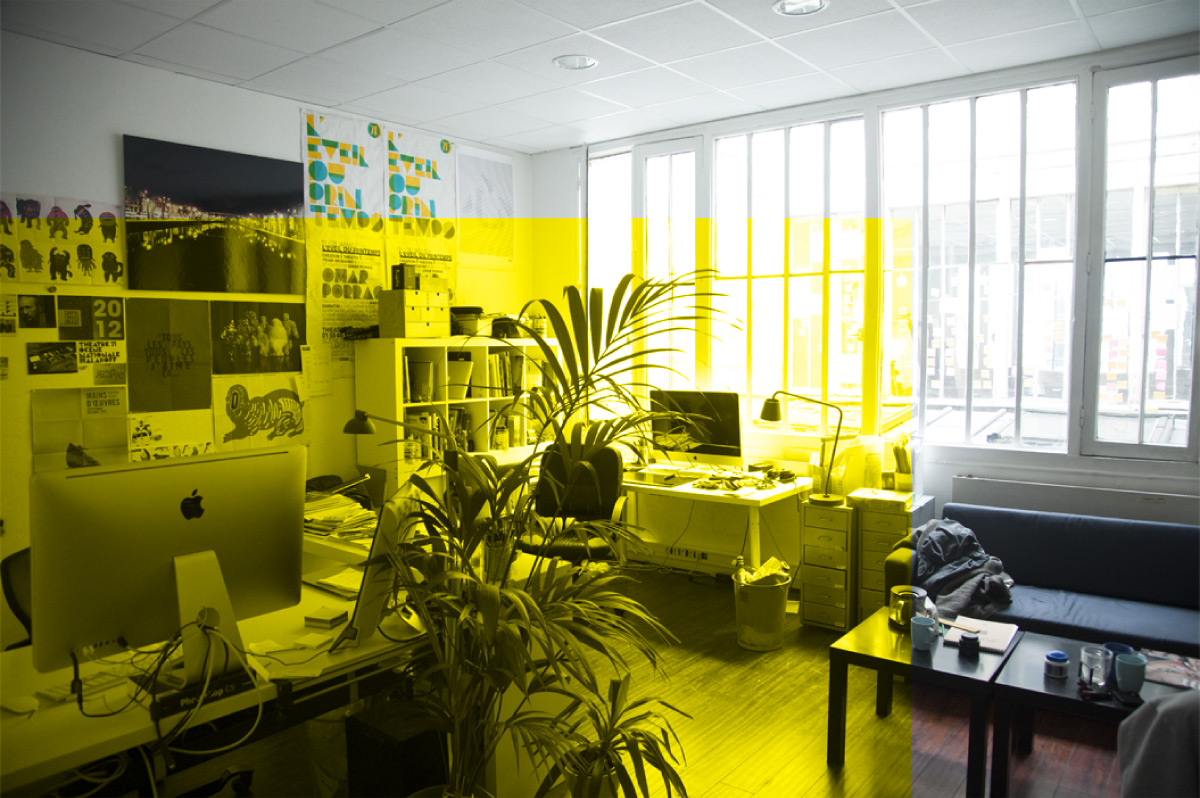 skills and services
Strategy & Consulting
Audits
Analysis and research
Strategic recommendations
Project owner Care
Conception & Design
Art direction
Interactive design
User experience (UX)
Information architecture
Production & Direction
Graphic design
Web developement and mobile
Audiovisuelle Production
Innovative interactives devices
our clients
see all projects
they said
" Every project developed by Cellules for Sciences Po was led within the pre-established time and financial constraints, for a quite remarkable result. The strengths of Cellules : real emotional knowledge of its clients, strong interest in innovation and storytelling built on a solid technological expertise. The result : beautiful interfaces, scalable products and easy to use back-offices. A team of passionate, dynamic and complementary profiles, with whom it is a pleasure to work. "
" During our collaboration with Cellules, we were able to appreciate the professionalism and great adaptability of the teams. Both of a human size and able to work with our large institution, the agency allowed us to carry out complex implementation projects in a difficult environment. "
" Cellules offers expertise and methodology to express the maximum creativity while remaining extremely attentive to ergonomic and user experience issues. The way Cellules builds relationships, engages into its work and understands its client's projects made this agency our privileged partner in the conduct of our missions. "
" Every project developed by Cellules for Sciences Po was led within the pre-established time and financial constraints, for a quite remarkable result. The strengths of Cellules : real emotional knowledge of its clients, strong interest in innovation and storytelling built on a solid technological expertise. The result : beautiful interfaces, scalable products and easy to use back-offices. A team of passionate, dynamic and complementary profiles, with whom it is a pleasure to work. "

" During our collaboration with Cellules, we were able to appreciate the professionalism and great adaptability of the teams. Both of a human size and able to work with our large institution, the agency allowed us to carry out complex implementation projects in a difficult environment. "

" Cellules offers expertise and methodology to express the maximum creativity while remaining extremely attentive to ergonomic and user experience issues. The way Cellules builds relationships, engages into its work and understands its client's projects made this agency our privileged partner in the conduct of our missions. "
awards and festivals