Blind Date is a unique transmedia experience where smartphones become part of the narrative.
Blind Date, an augmented short movie
A TRANSMEDIA EXPERIENCE FOR GETTY IMAGES & BBC MOTION GALLERY
To celebrate its partnership with the BBC, Getty Images gave "carte blanche" to Cellules in order to create an unprecedent cinematic experience.
An "augmented" short film designed and produced by Cellules.
During the projection, the movie interacts with all smartphones in the room, creating a new form of storytelling.
A unique and unusual experience.

The project has already been shown to:
- I Love Transmedia Festival - Gaite Lyrique - Paris
- The International Film Festival All Screens - Geneva
- TIFF - Toronto
- Napoleons Innovative Communication Summits - Val D'isère
Type Transmedia
Support Film projection + smartphone application
Sponsors Getty Image & BBC Motion Gallery
Production Cellules
Missions Scenario and direction. Interactive Design and UX, art direction and development of the mobile application.
Direction Emmanuel Dumont
Sound Design Adorable Studio
Movie Adaptation French , English and German
Tom is waiting for a blind date.
He is very anxious; he tries to keep calm. Flows of images, thoughts, phantasms, hopes… are running into his mind.
For fifteen minutes you're going to be his confident; sometimes he'll be speaking from far, sometimes he'll be mumbling into your ears or you'll dive into his mental representations… from the palm of your hand…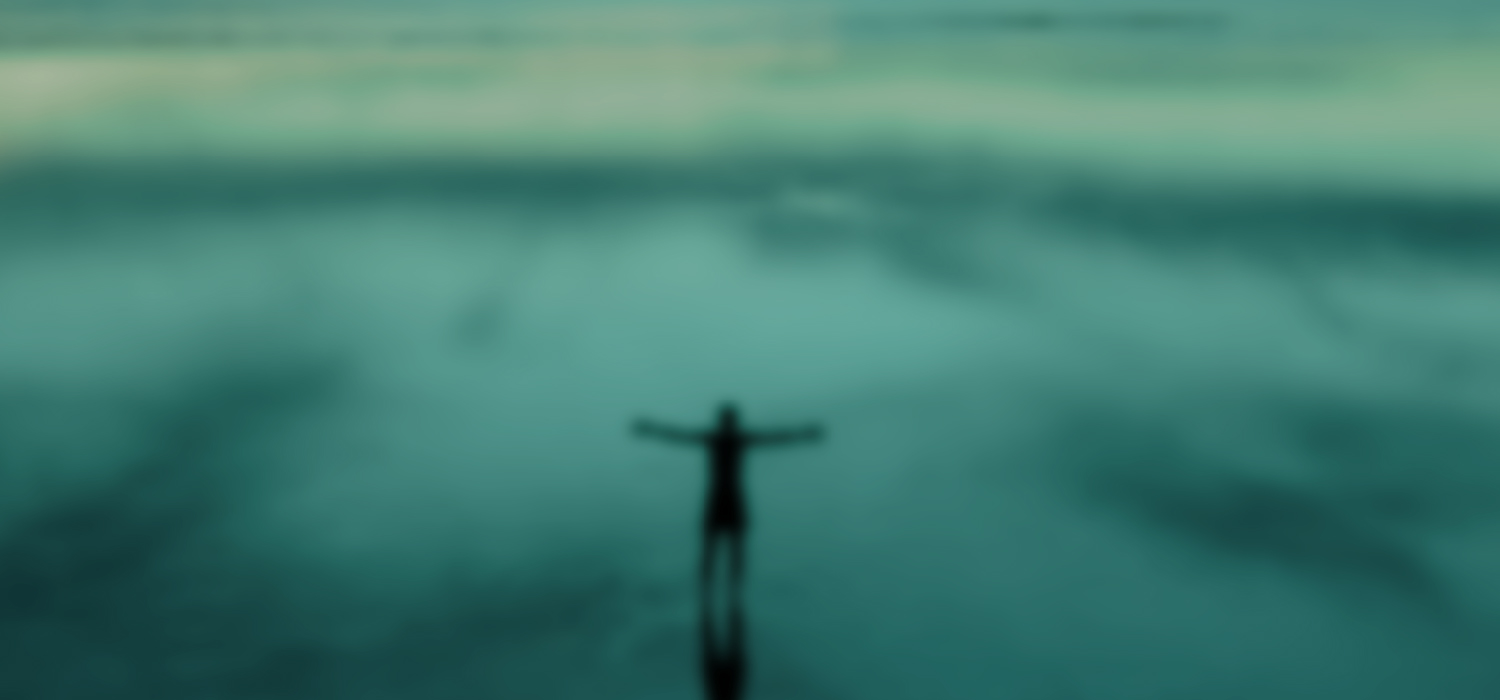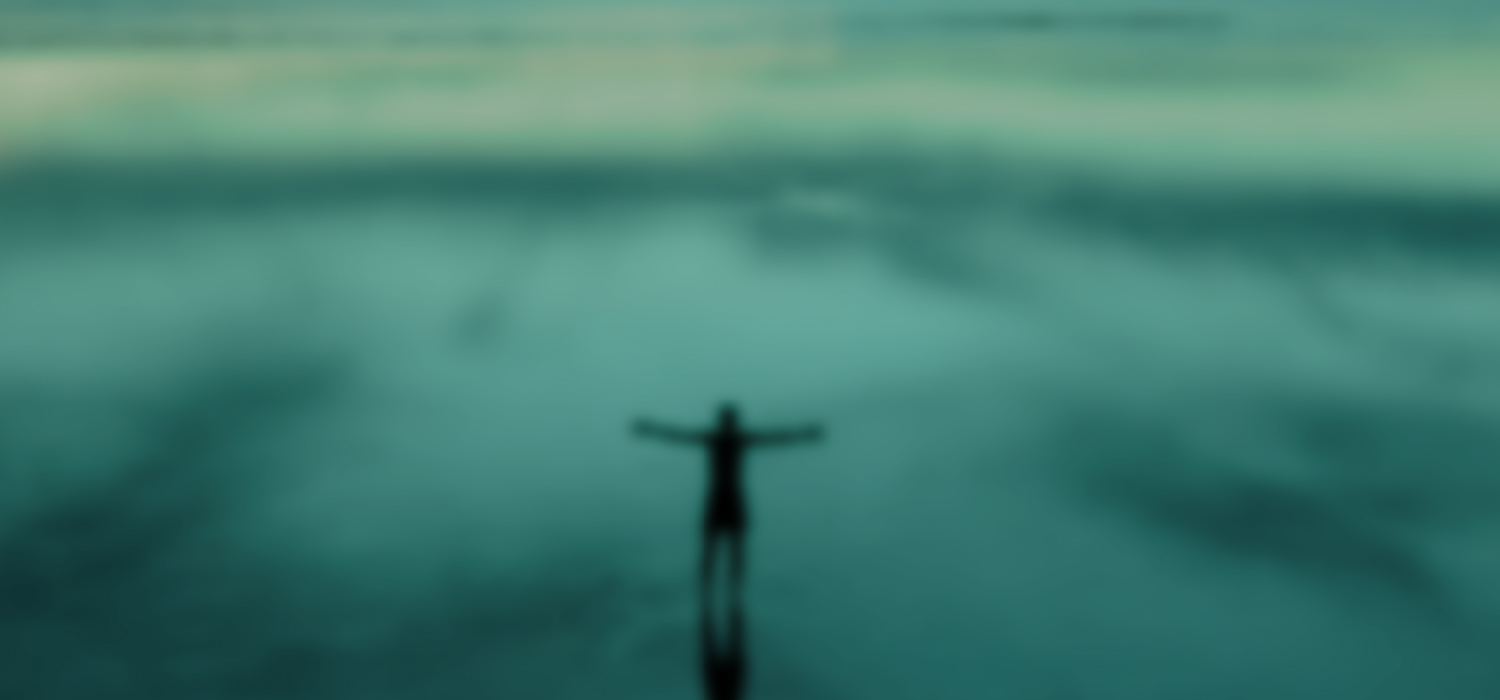 Blind Date in an interactive short movie intended to be played in screening rooms for an audience equipped with smartphones (iOS or Android). The story is told on both the movie screen and everybody's smartphones through sounds, pictures, vibrations…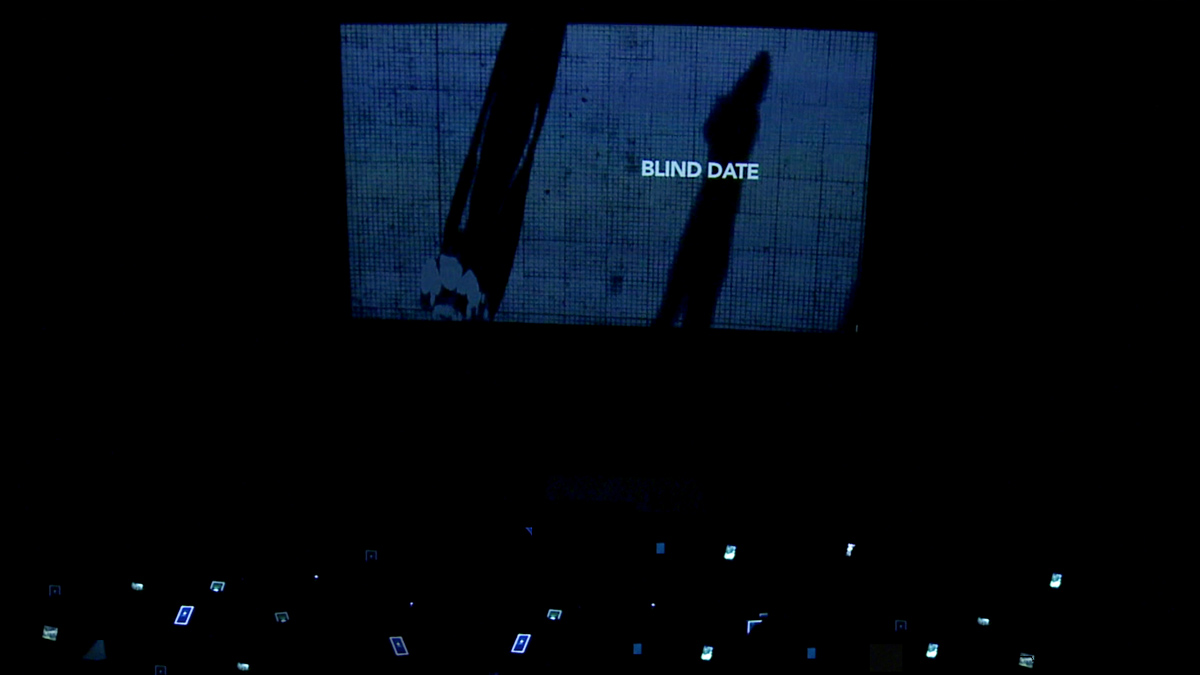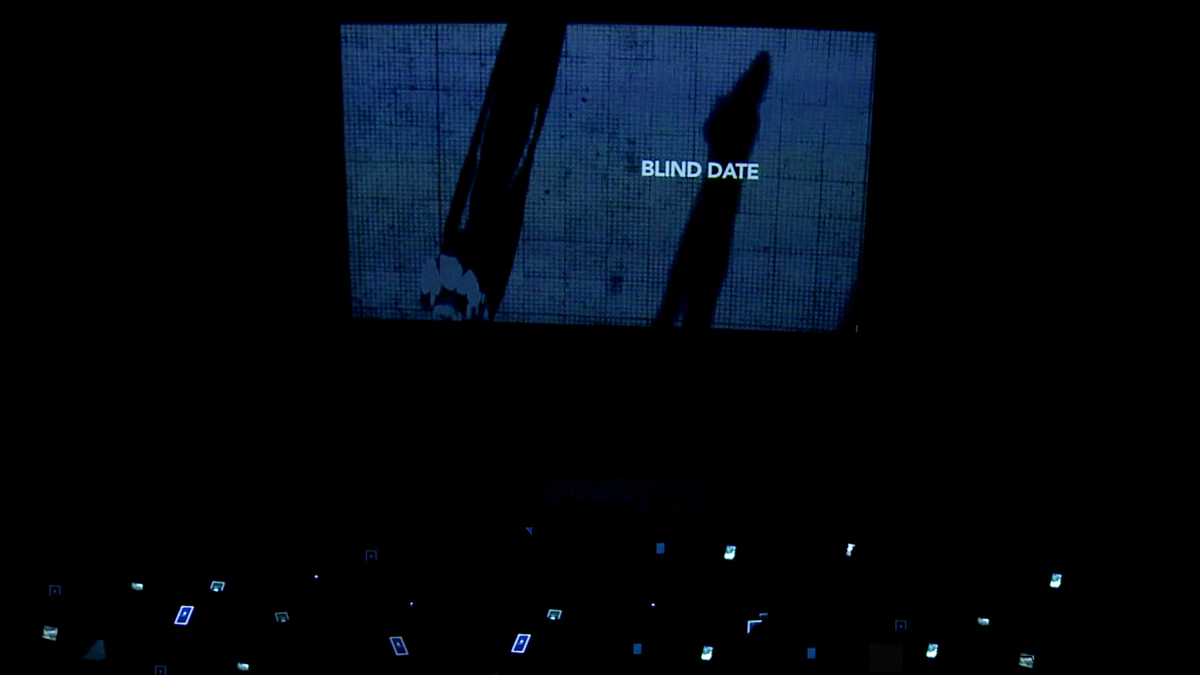 The project was originally created for Getty images. To celebrate its new partnership with the BBC, Getty Images gave carte blanche to « Cellules » (an interactive design studio from France) to create an unprecedented cinematic experience with the contents of the famous British channel.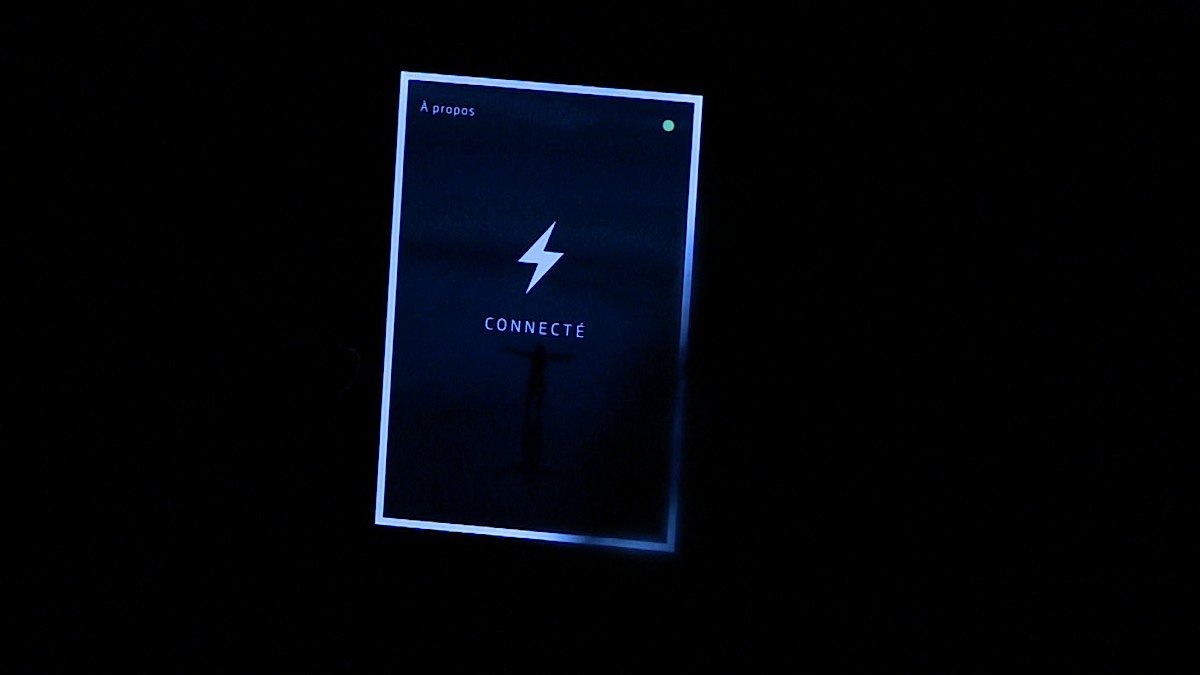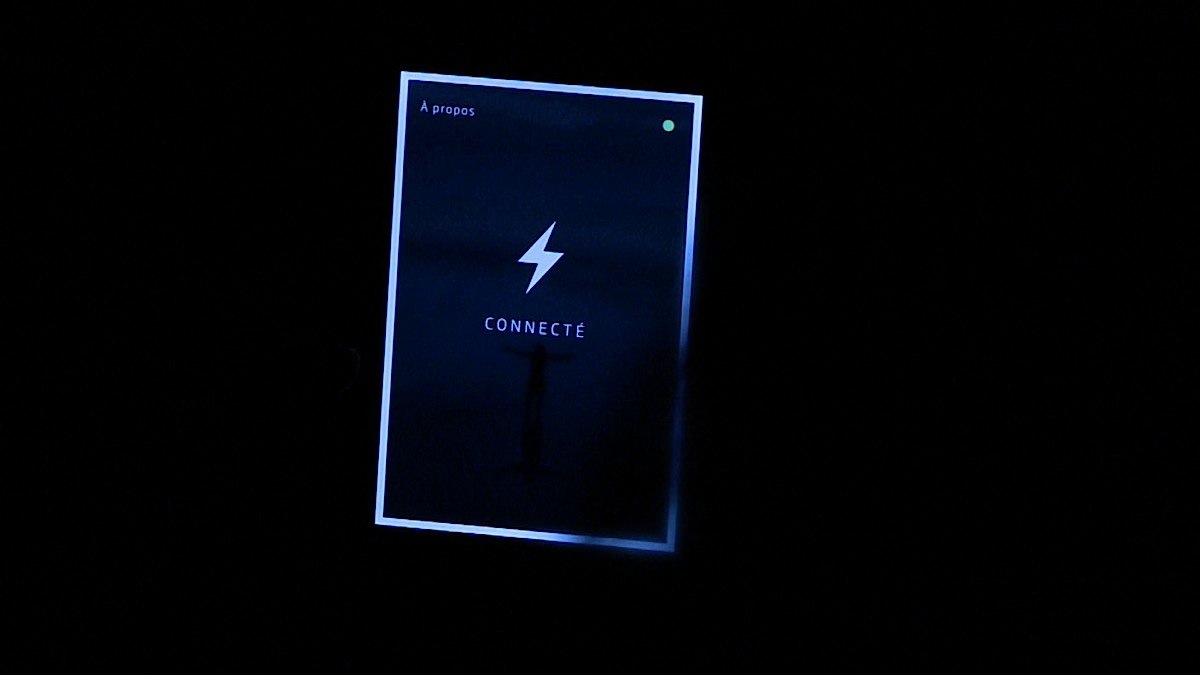 The result is « Blind date » an original and interactive work that immerses you in the heart of a story where your smartphone interferes with a cinematic storytelling. A unique and unusual experience.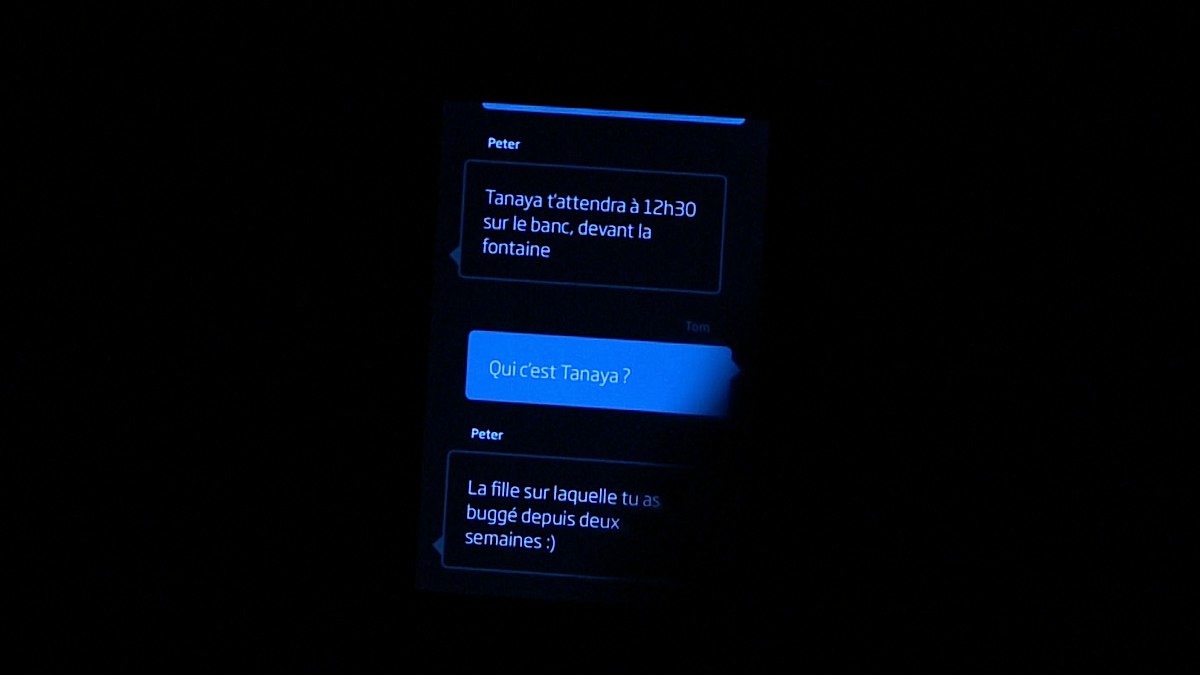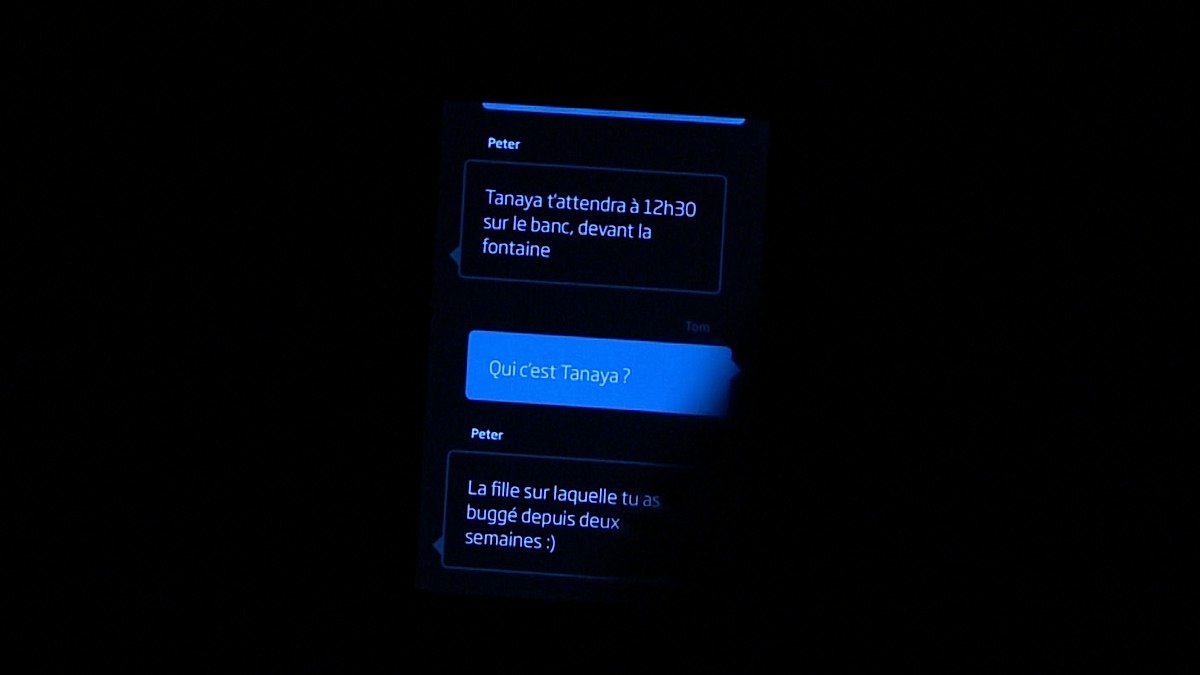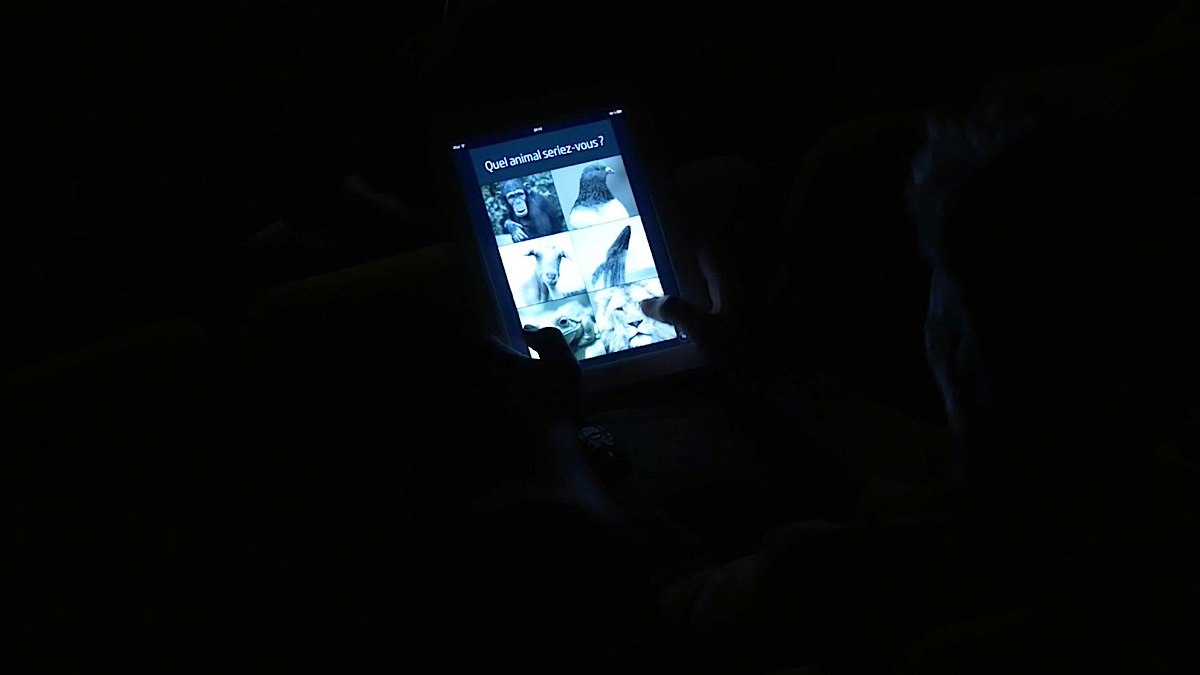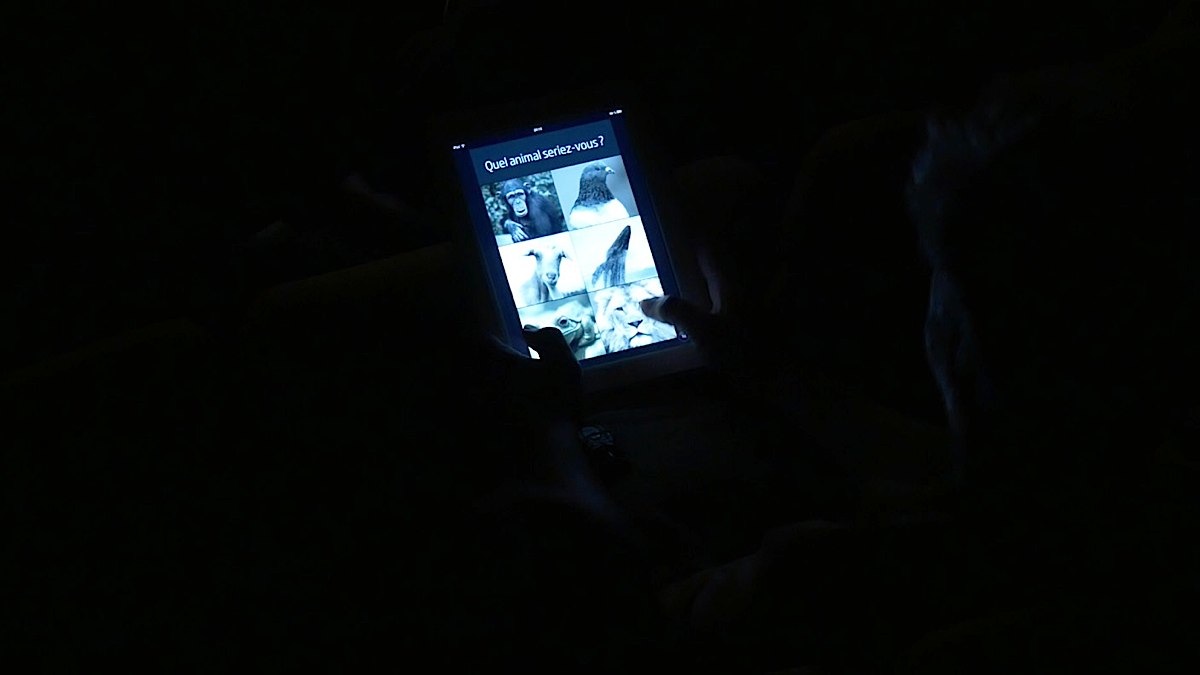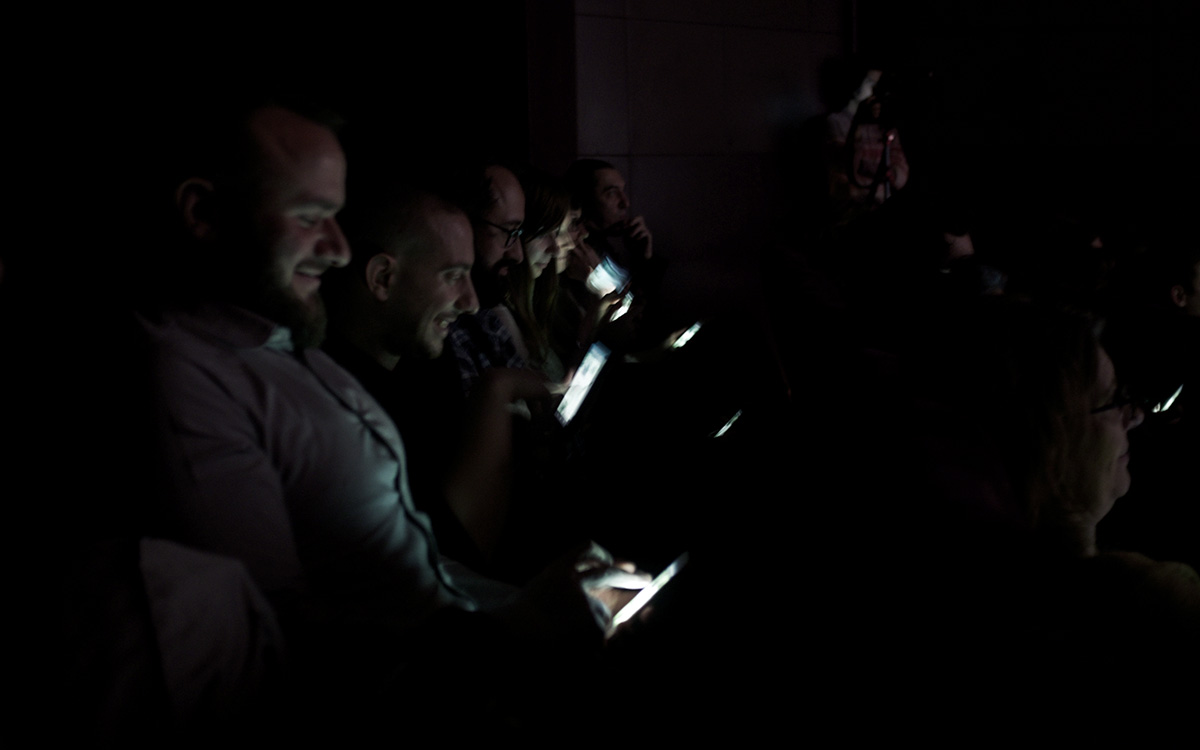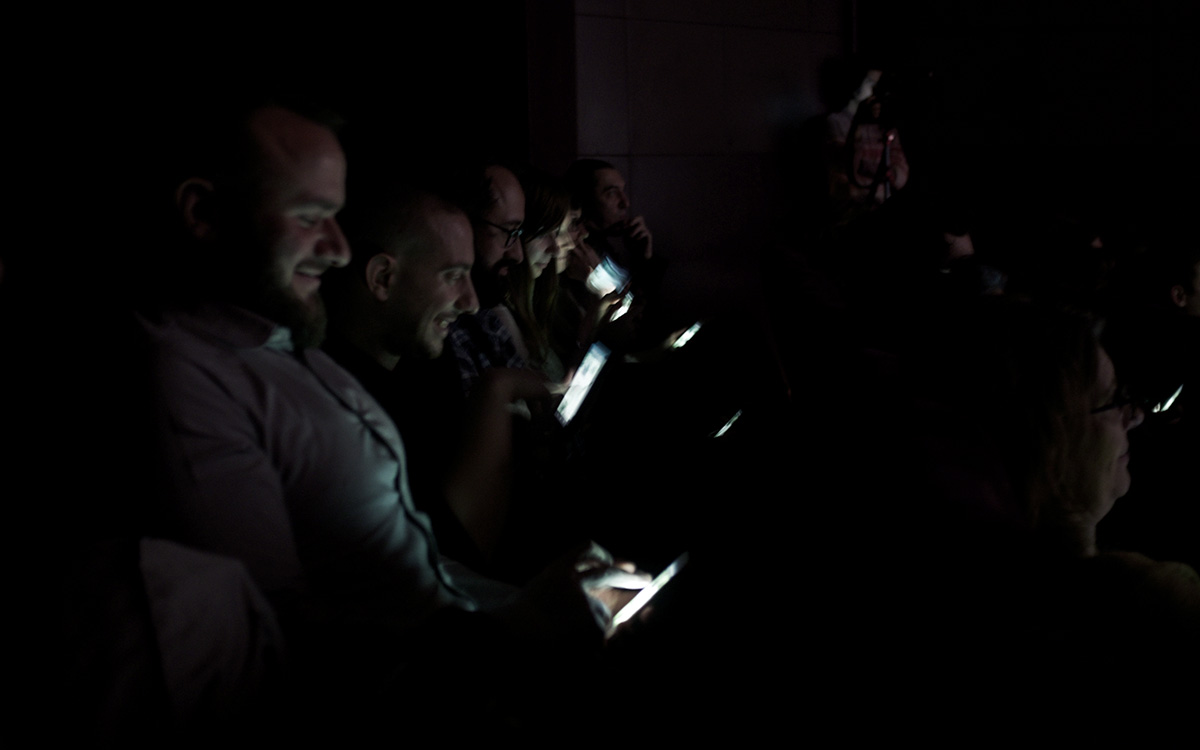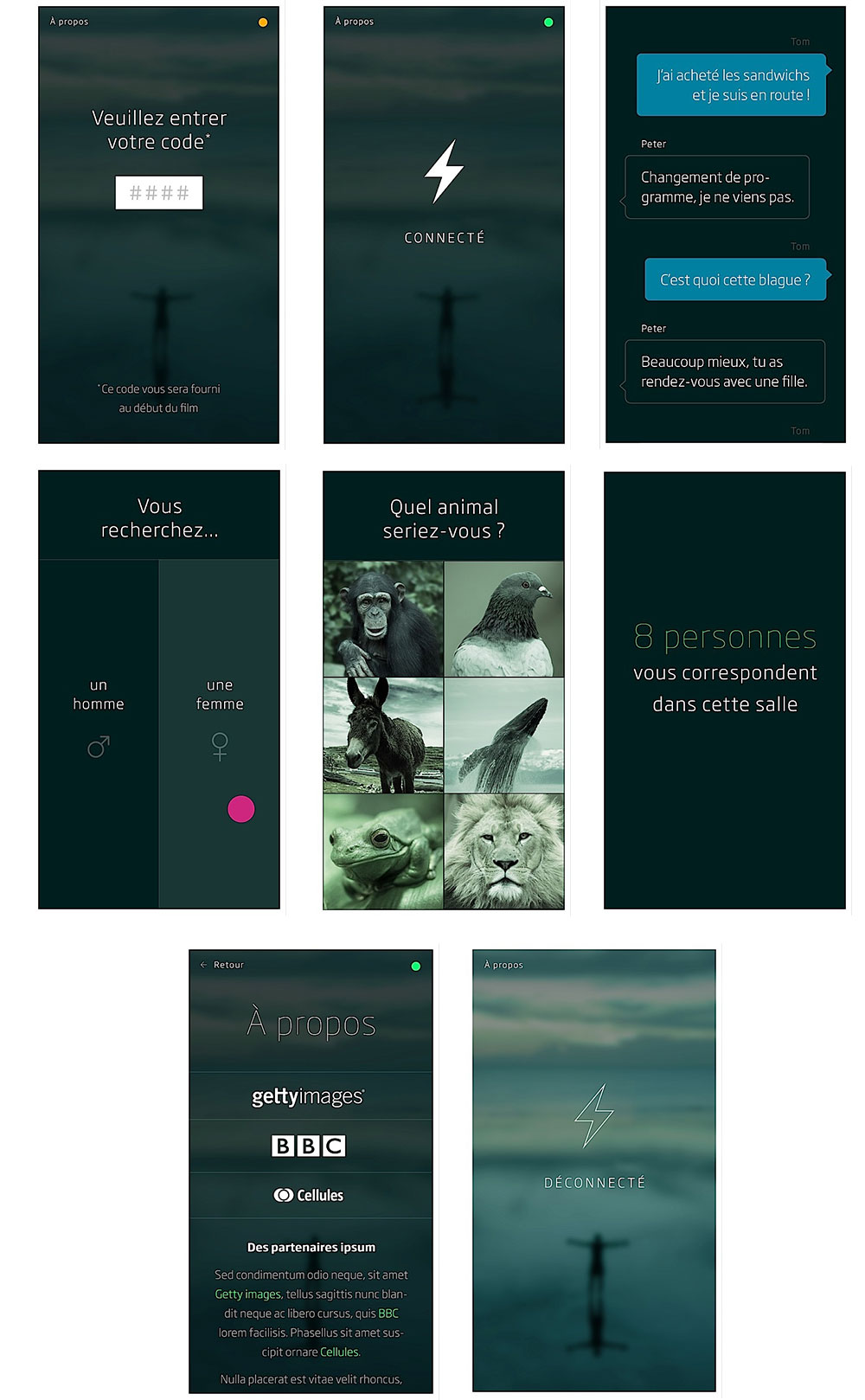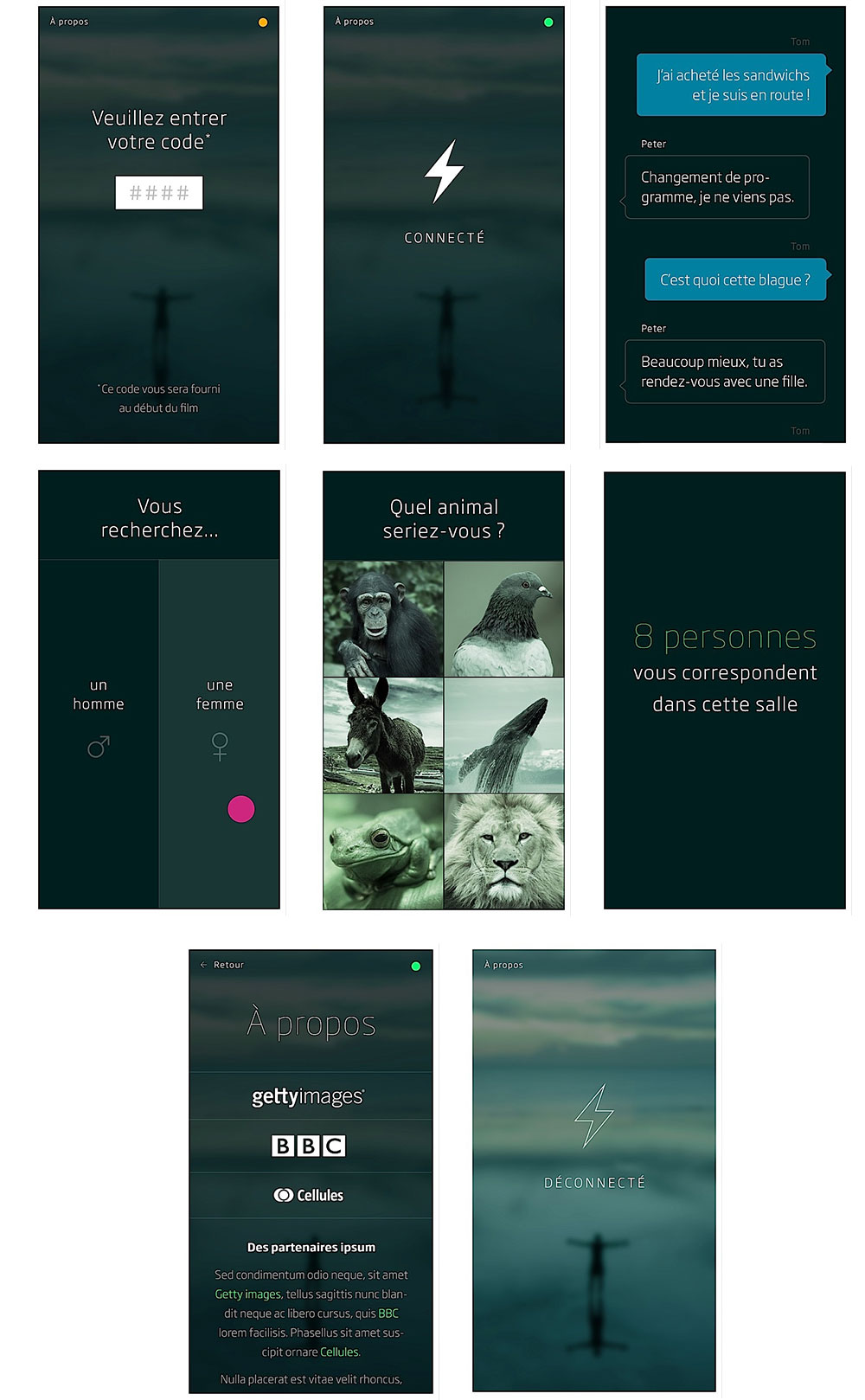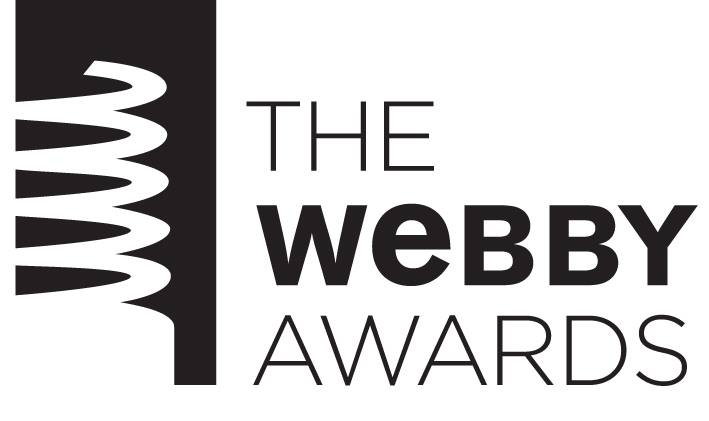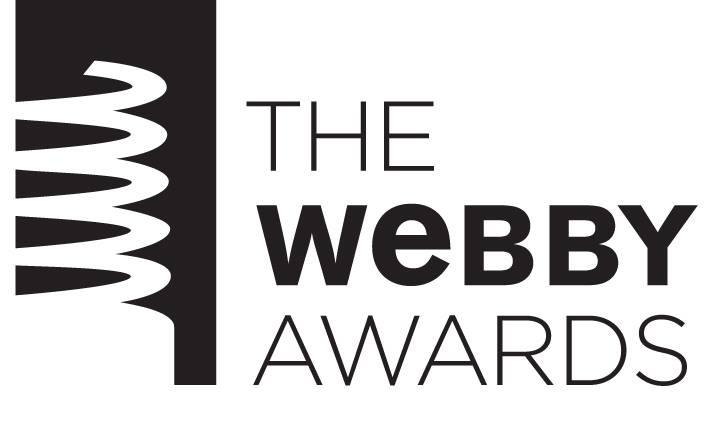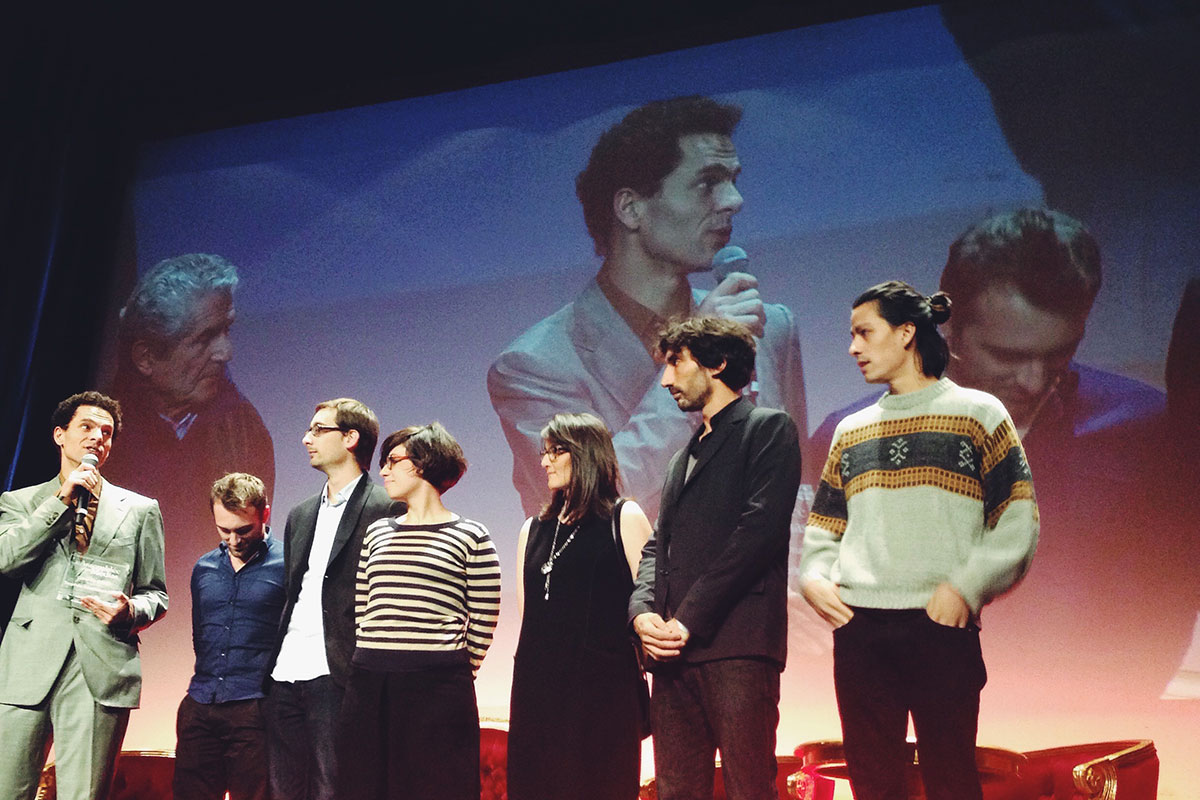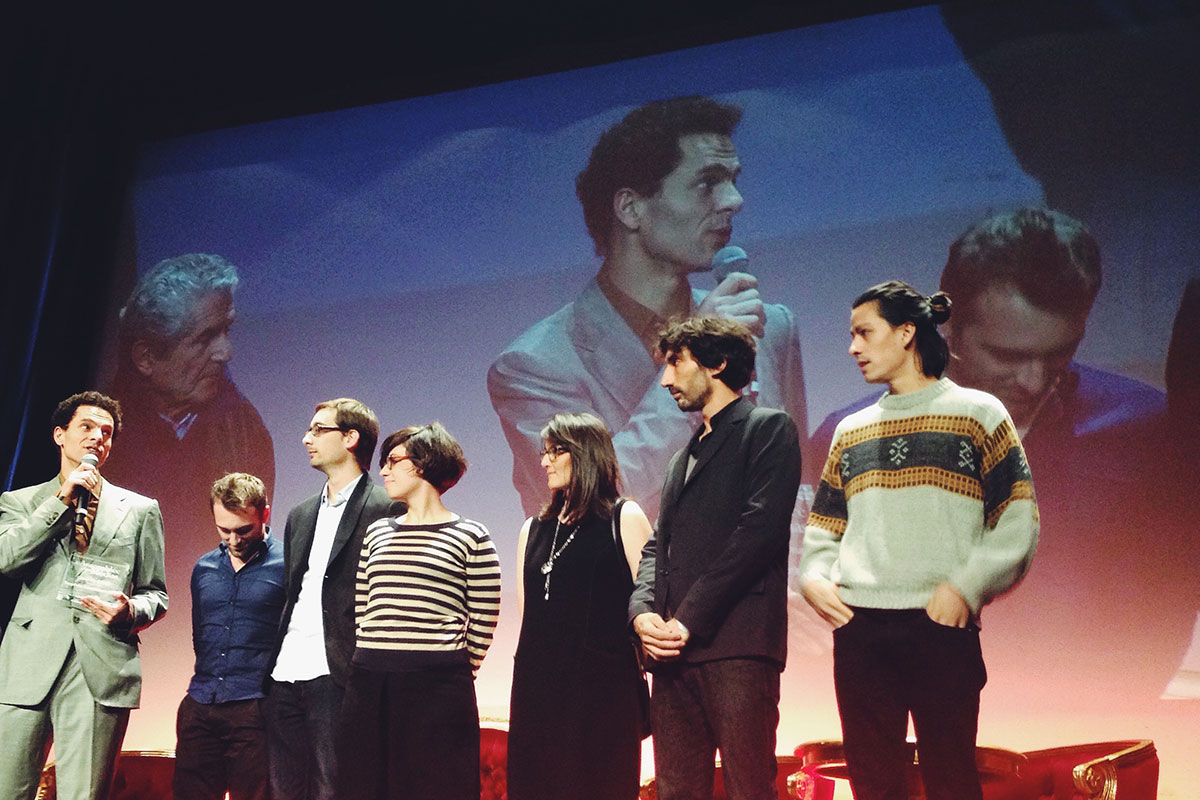 Blind Date is the award winner of "Prix du coup de cœur" of the Media Assembly chaired by the French director Claude Lelouch