A new kind of exhibition : physical, digital and interactive.
Albert Camus
A transmedia and interactive exhibition
On the occasion of the centenary of the birth of Albert Camus, we worked with the Institut français (The French Institute) on a new kind of exhibition: physical, digital and interactive. It is composed of two elements: a mural fresco and a mobile application.
Type Transmedia
Support Print and mobile app
Client Institut Français
Missions Interactive Design, Artistic direction, Graphic design, Interactive storytelling design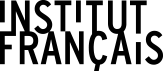 Discover the univers of Albert Camus through a transmedia innovent and attractive project.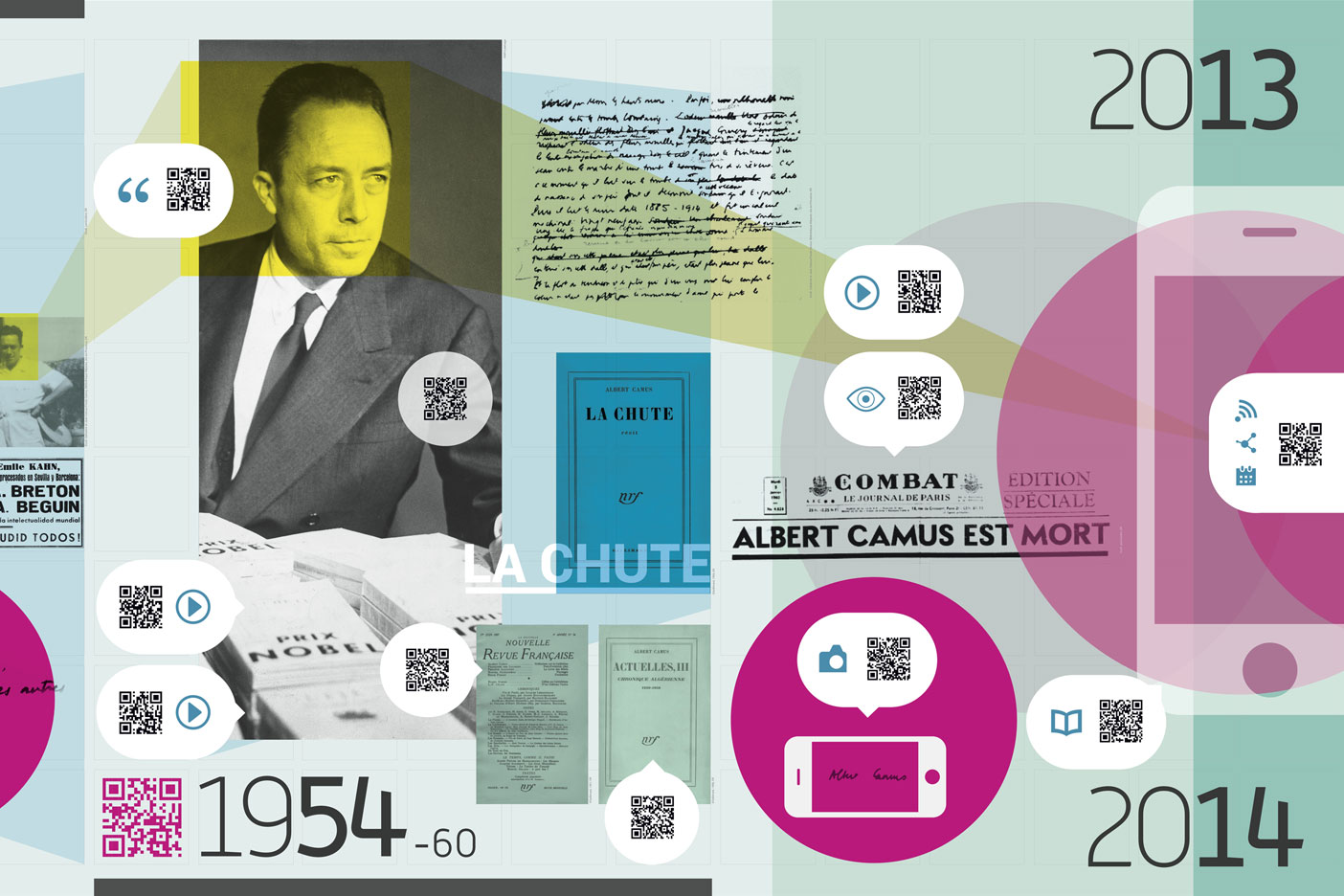 The design of the fresco is based on the iconographic archives depicting the life of the writer. Each table highlights a work, public or private photographs, press clippings, unpublished manuscripts …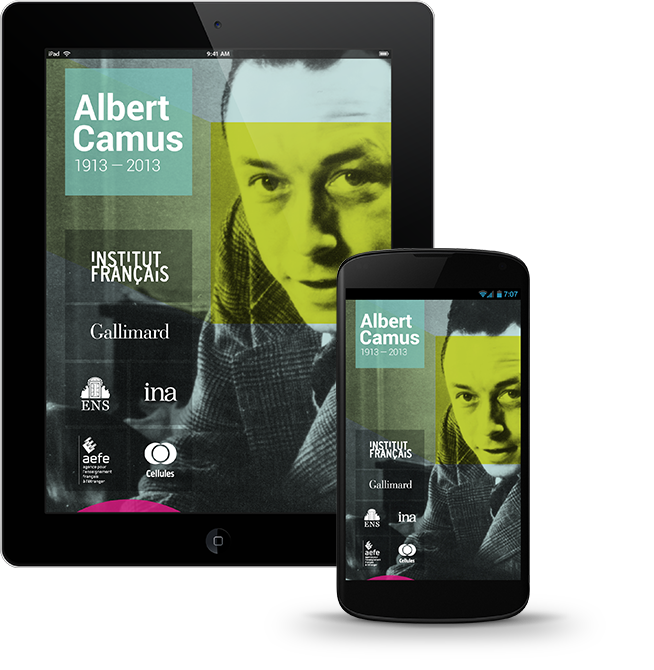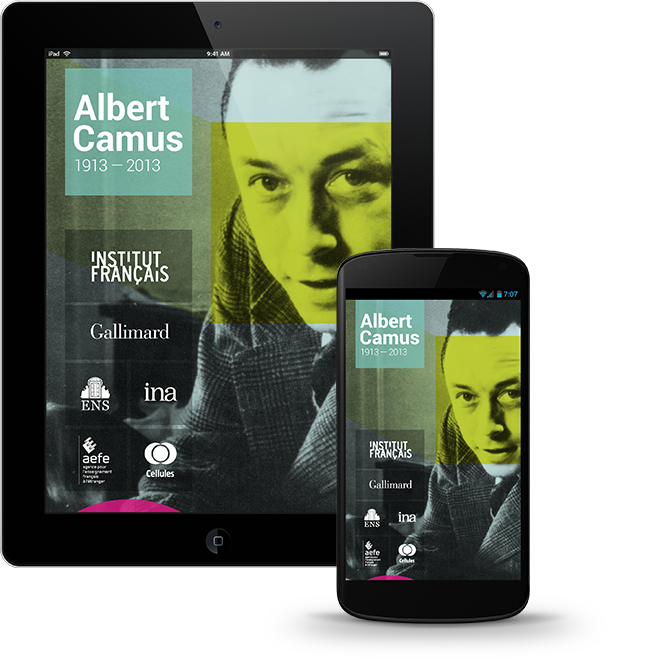 A multilingual access for an international influence. The exhibition was shown in more than 800 locations and declined in 12 languages. The app is available for IOS and Android.